Enabling your business
What we do
We provide a range of IT services, products and solutions that enable your business. We have been supporting business across Africa for over 15 years, constantly evolving our services to meet demand.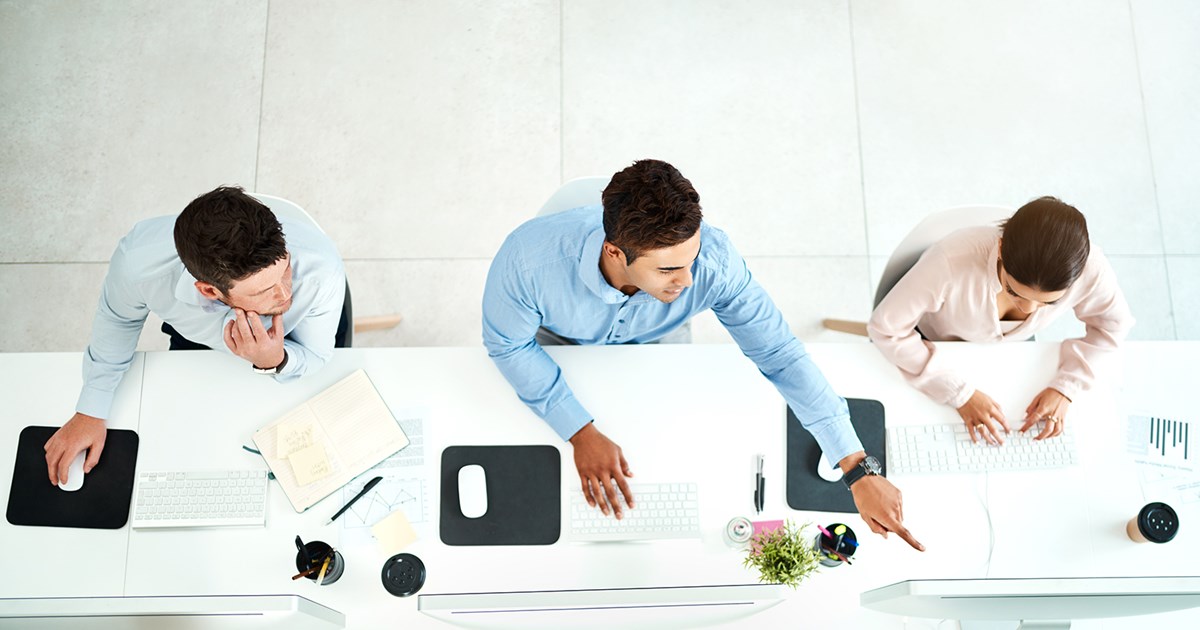 Managed Services
If you are not an IT expert but your business depends on technology, our range of Managed Services solutions enable you to focus on what you excel at. We take care of the rest
Managed Services lowers costs, improves responsiveness and enables innovation. We effectively become an extension of your business.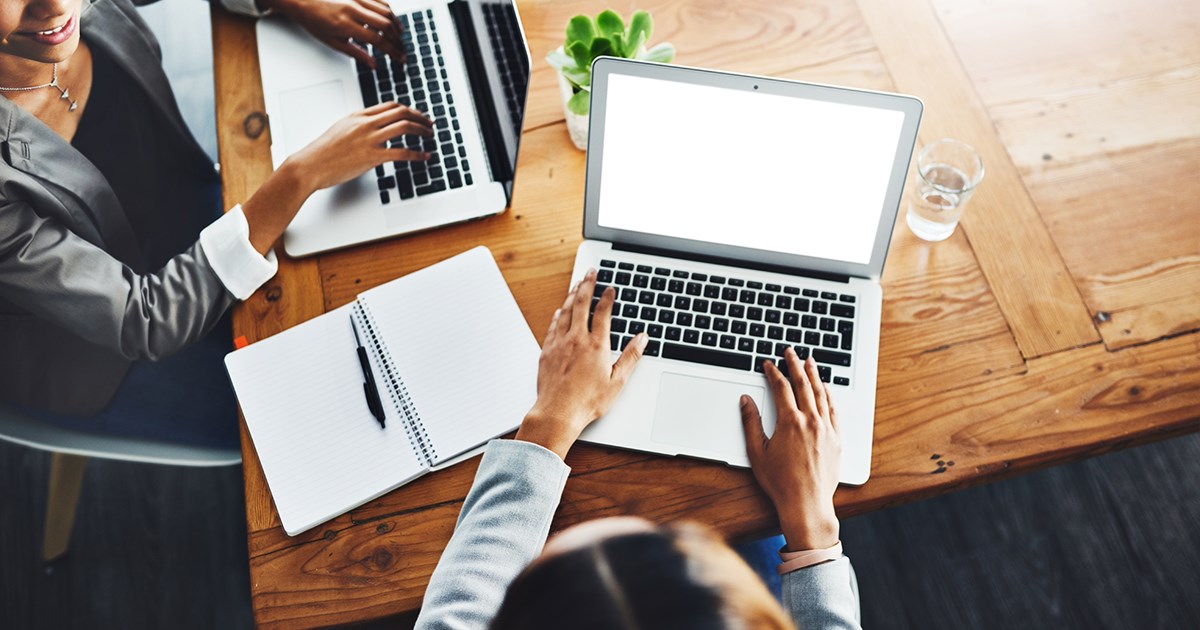 Virtual Online Desktops
Traditional on-premise IT is a thing of the past. Through our Virtual Online Desktop solution, you get all the benefits of managed desktops, without needing anything more than an internet connection.
We have the most cost effective solutions for implementing and managing VDI solutions.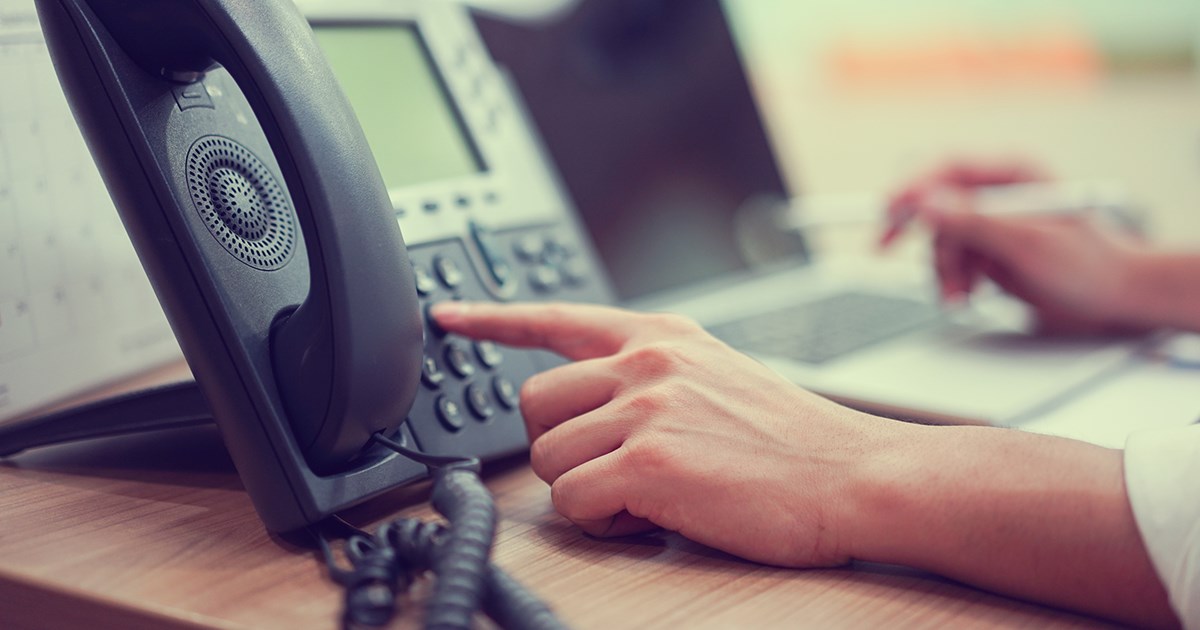 Telephony
Staying in contact with your customers and business is essential but traditional phone systems are expensive to maintain, limited in features and tie you to a physical location.
Our managed telephony solutions solve all that while giving you more ability to stay in touch.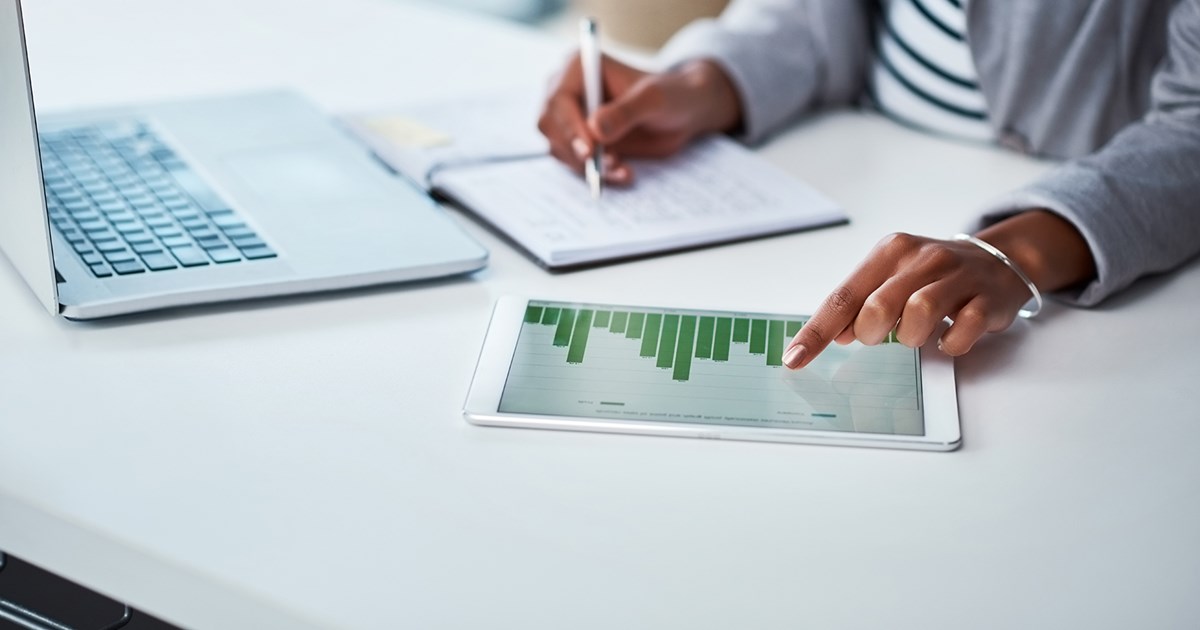 Office 365
The Cloud has changed everything in a very short space of time, If you need help making it all work, we can help getting you setup, migrating your old systems to the cloud and ensuring you and your users are supported.
We have years of experience in managing Office 365 implementations for a broad range of customers.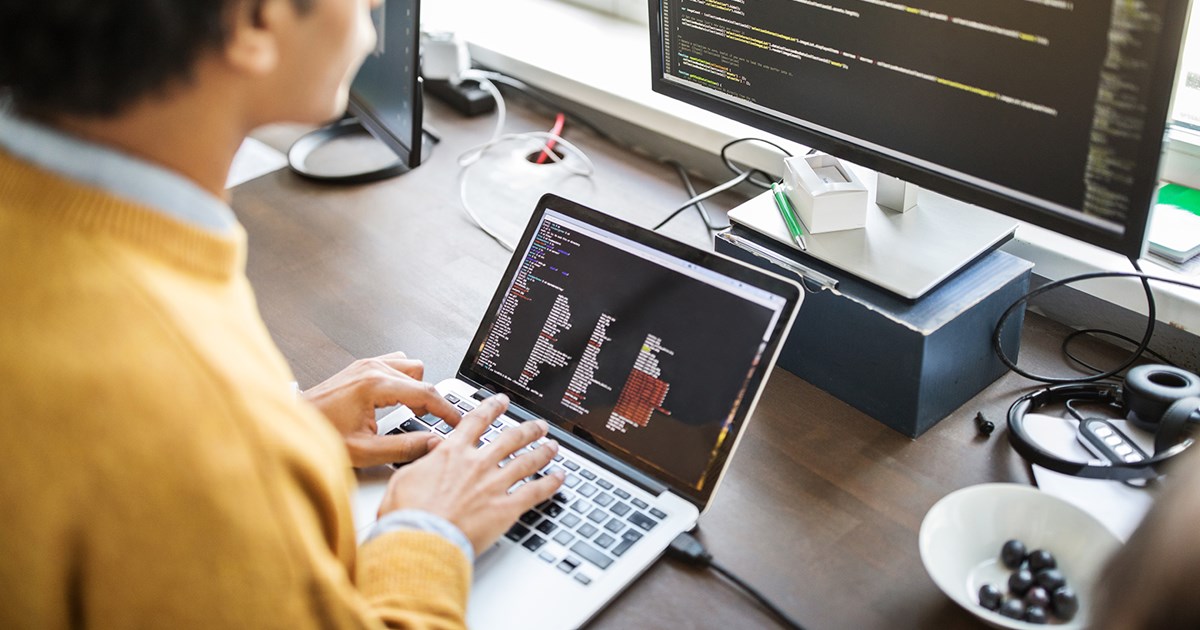 Custom development
All businesses are different. So why would they all use exactly the same software? if you have a unique business model or want to create a new service for your customers, we can develop everything from line of business applications to mobile apps and websites.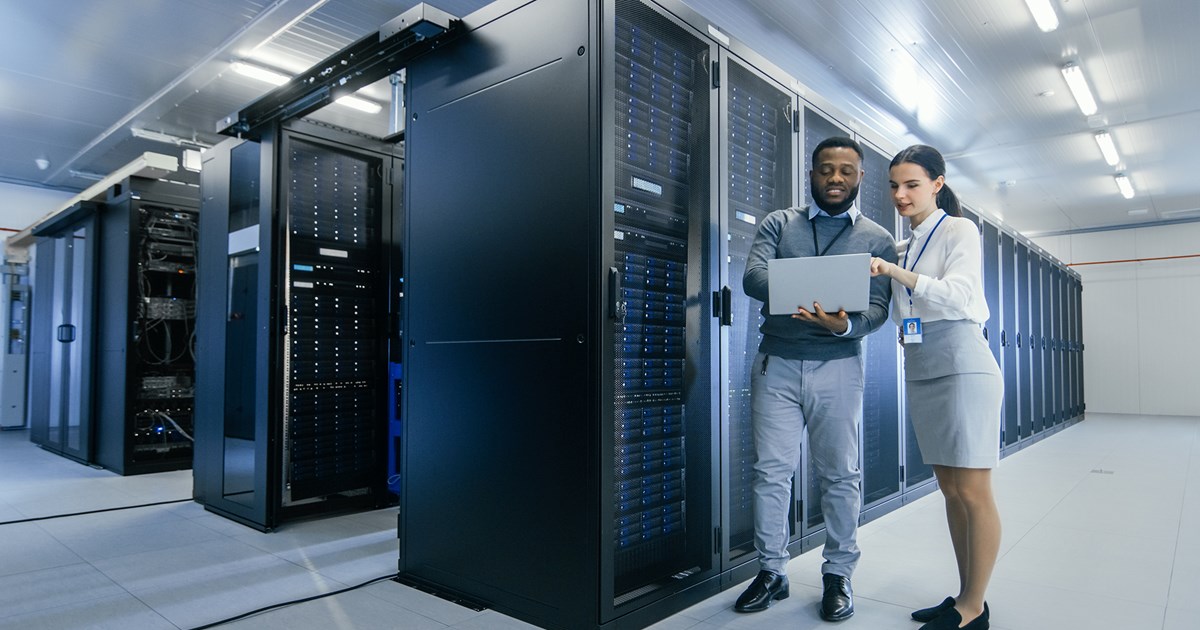 Hosting Services
If you have hosting requirements, we have the services your need to ensure stable, cost effective and scalable provision of your website, IT infrastructure or apps. 
In addition our own Dedicated Cloud Hosting data center, we partner with Microsoft Azure, Amazon AWS and Google Cloud to provide you with the right solution.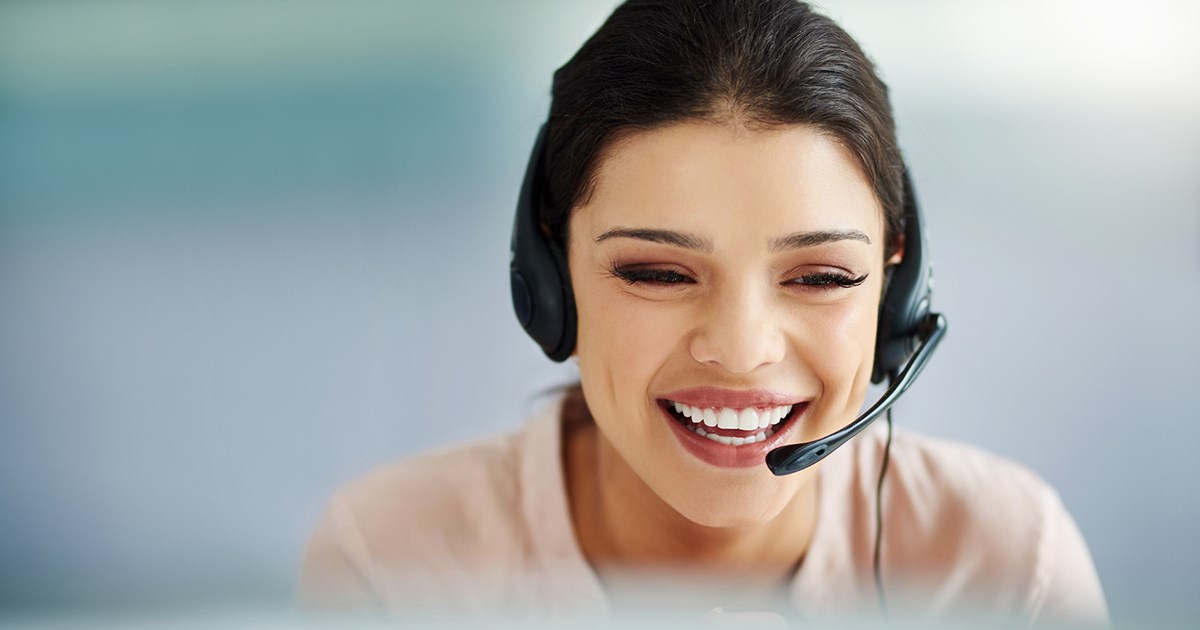 Support & Maintenance
Ensuring your investment in IT continues to enable, not disable your business, is essential in the modern day. It is not exciting but it is critical to your success as a business.
We have been providing Support & Maintenance services since 2001.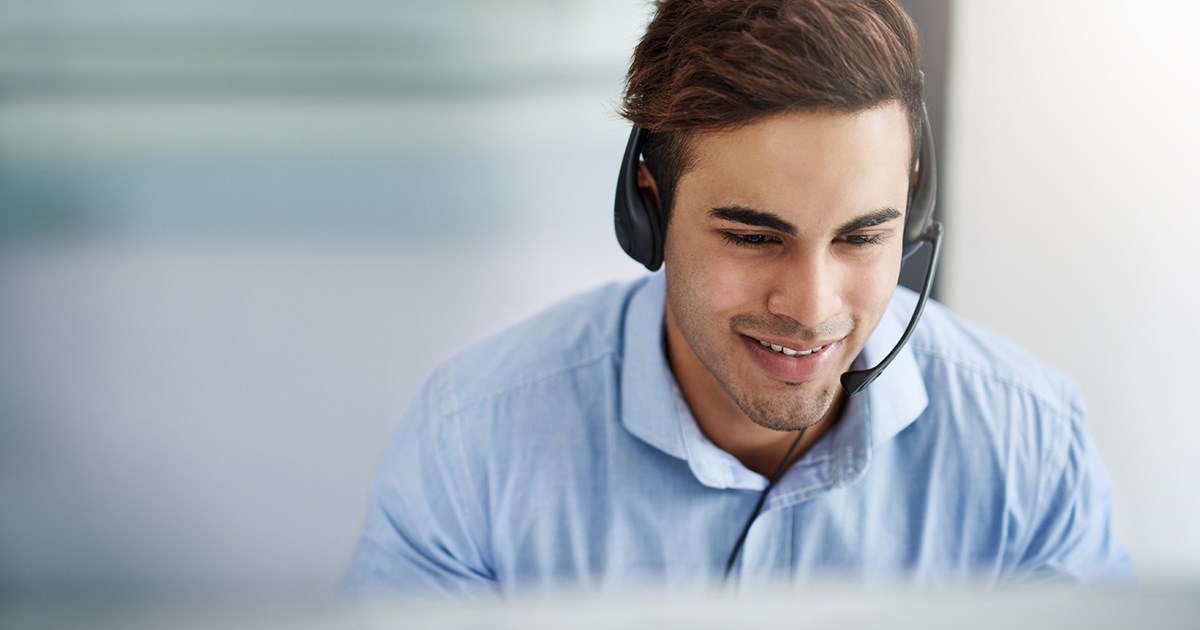 IT sales
If you need new equipment to replace old desktops, servers, printers or any specialist items, we can help. We have been reselling hardware and software alongside our services for almost 20 years.
We provide transparent pricing, post sales support and Support & Maintenance services to ensure your investment in IT is protected.
Service not listed?
We can help
IT can complicated at the best of times. New terms pop up every day and its hard to keep track. If you have an issue with anything IT related but you don't see it listed here, give us a call anyway.
There is a good chance we can help and if we can't,
we will know someone who can.
Proud to be working with the following clients
Our Clients
We exist to help our clients achieve more through their IT.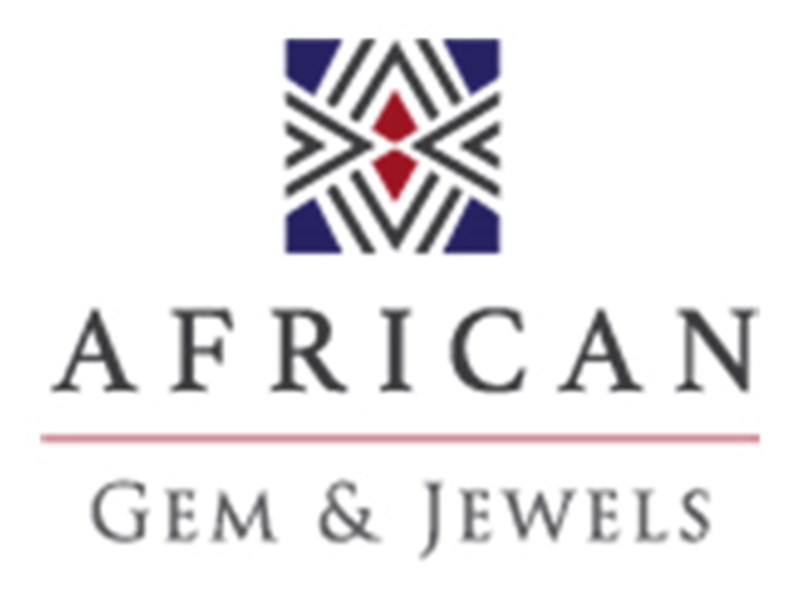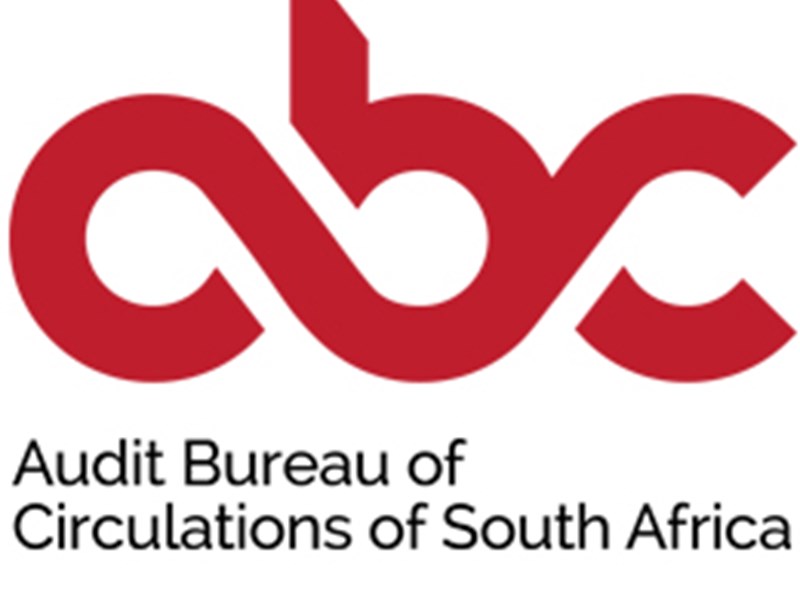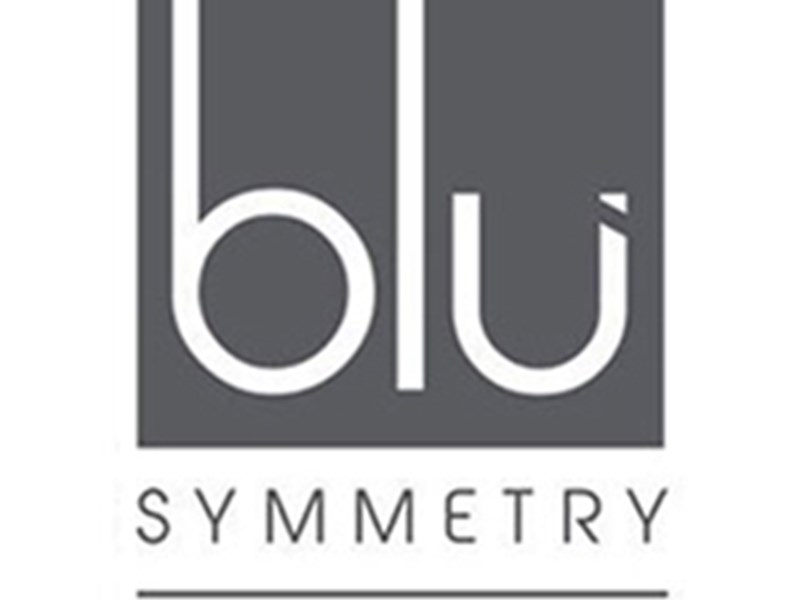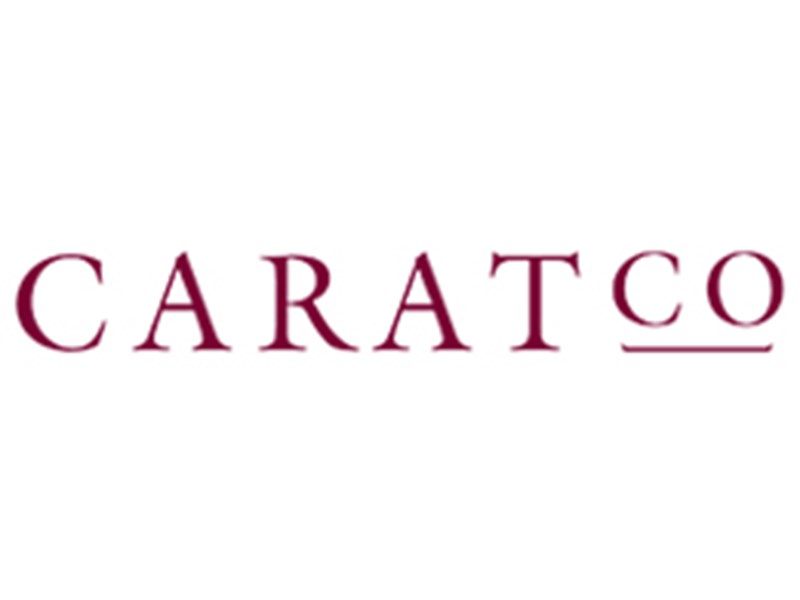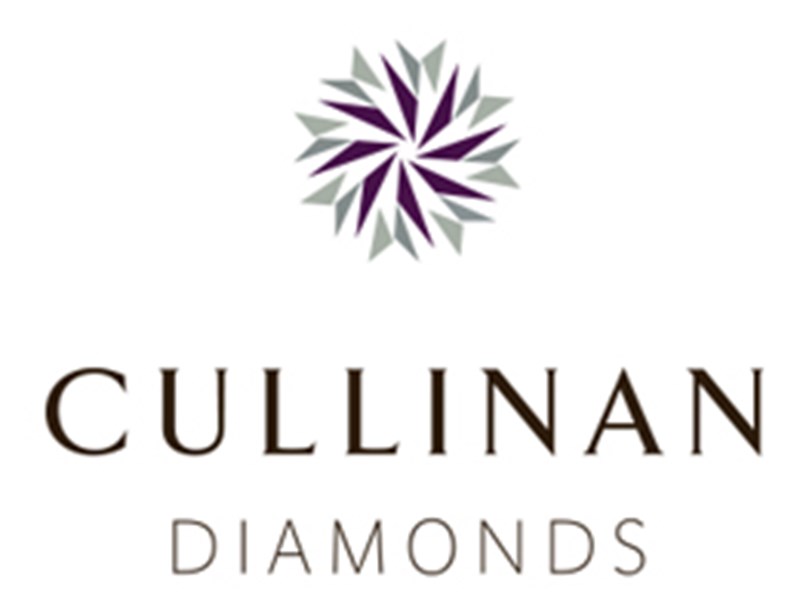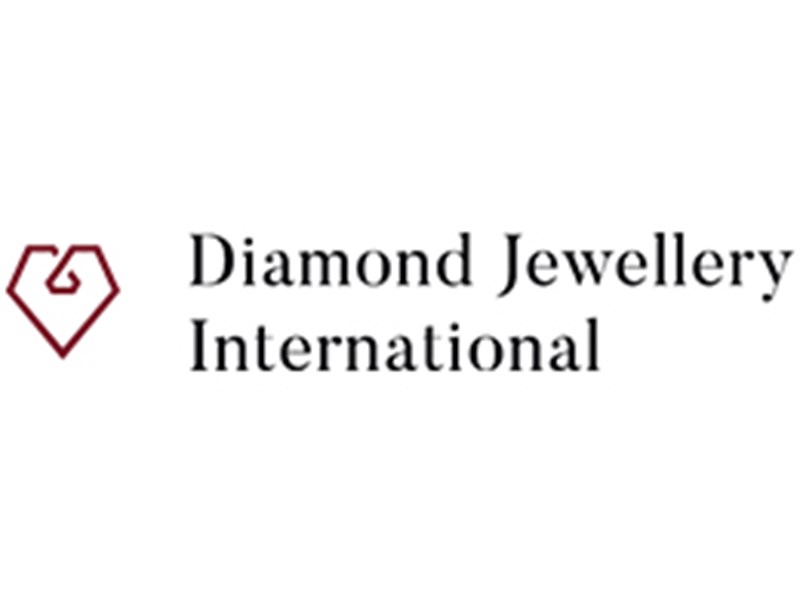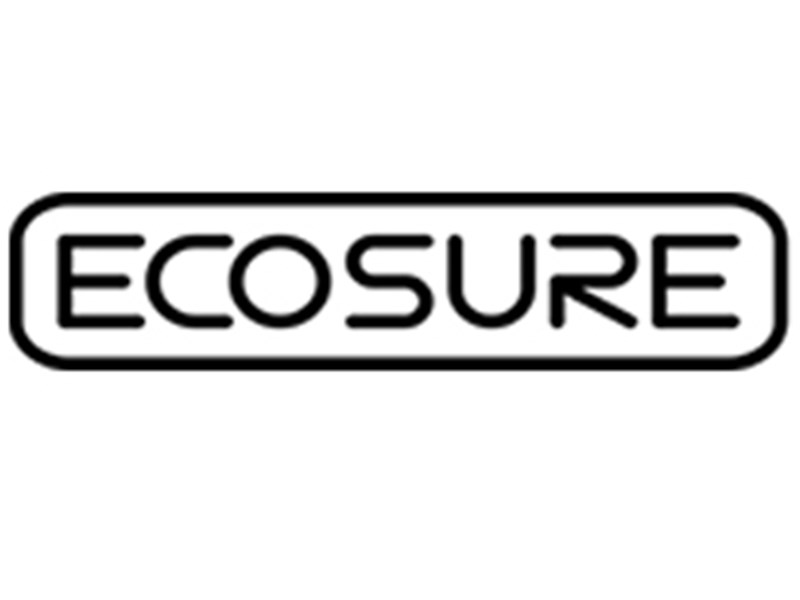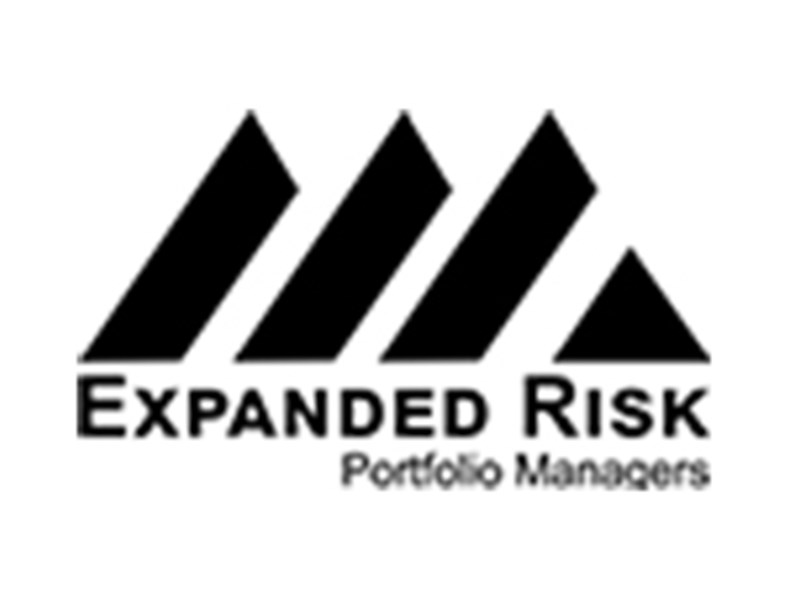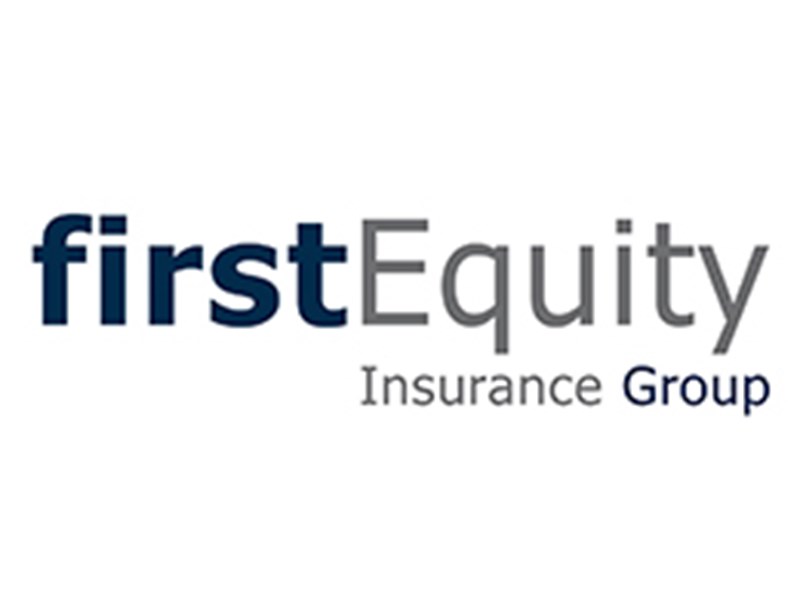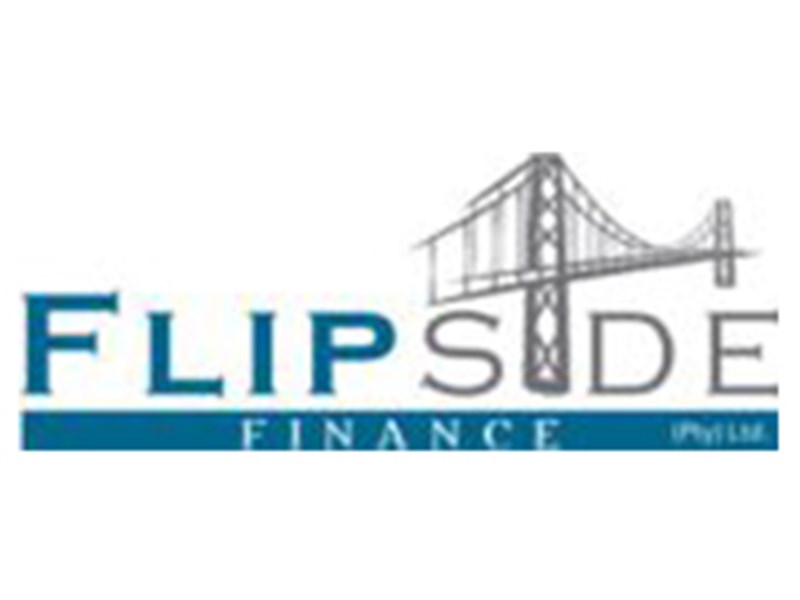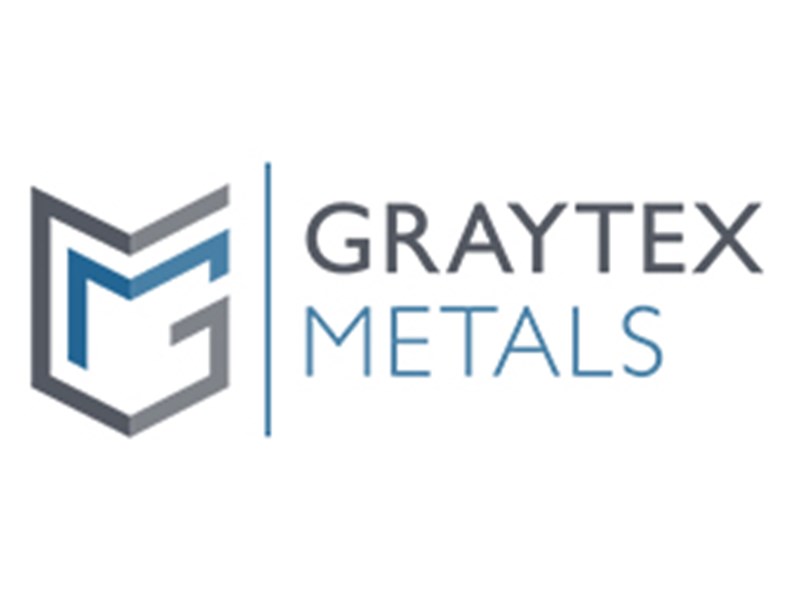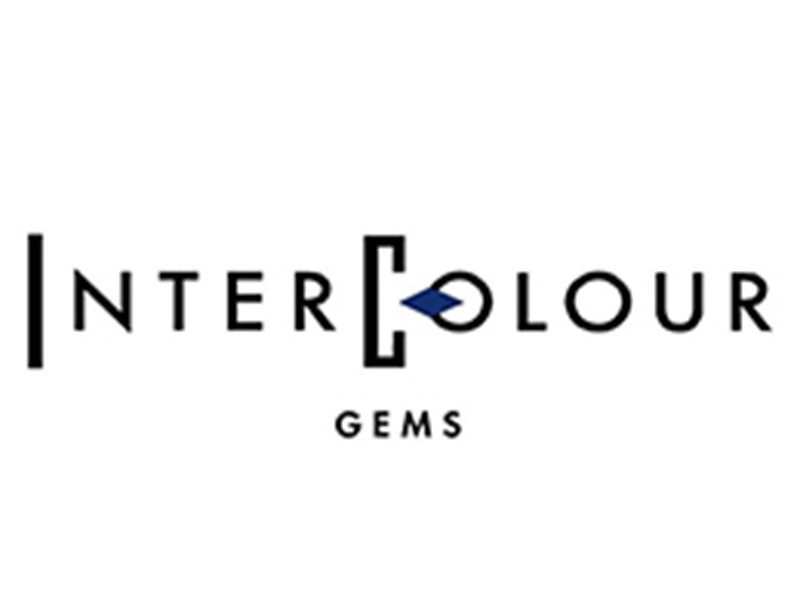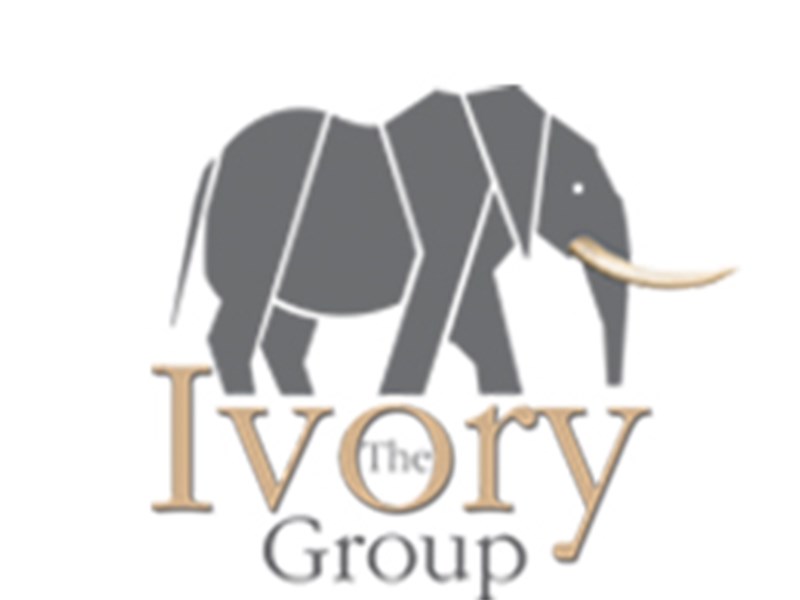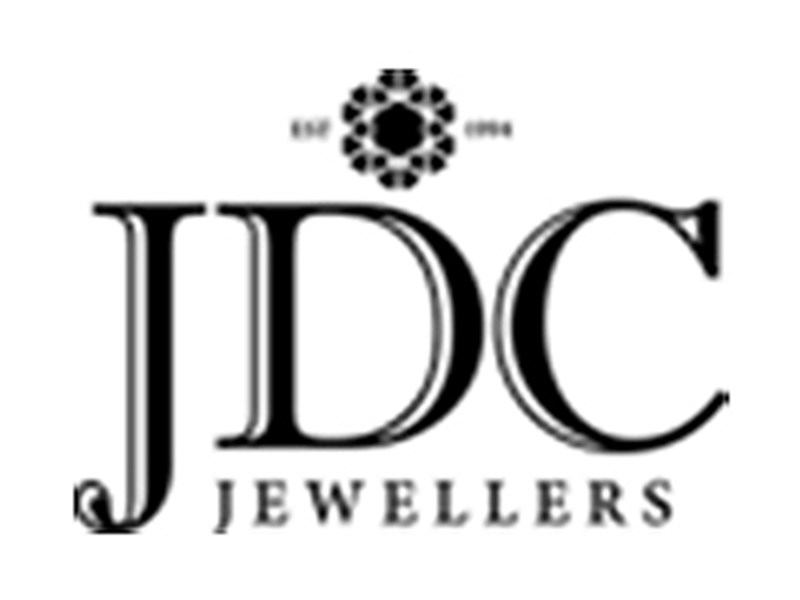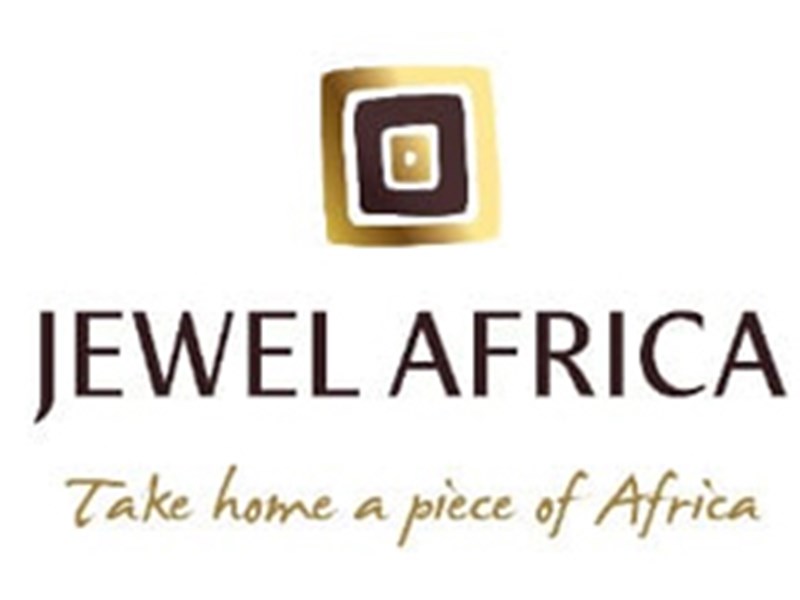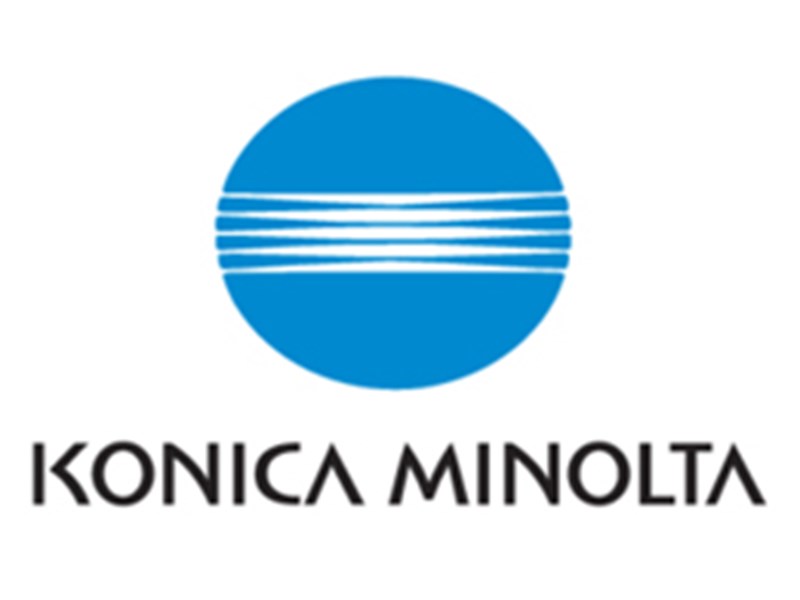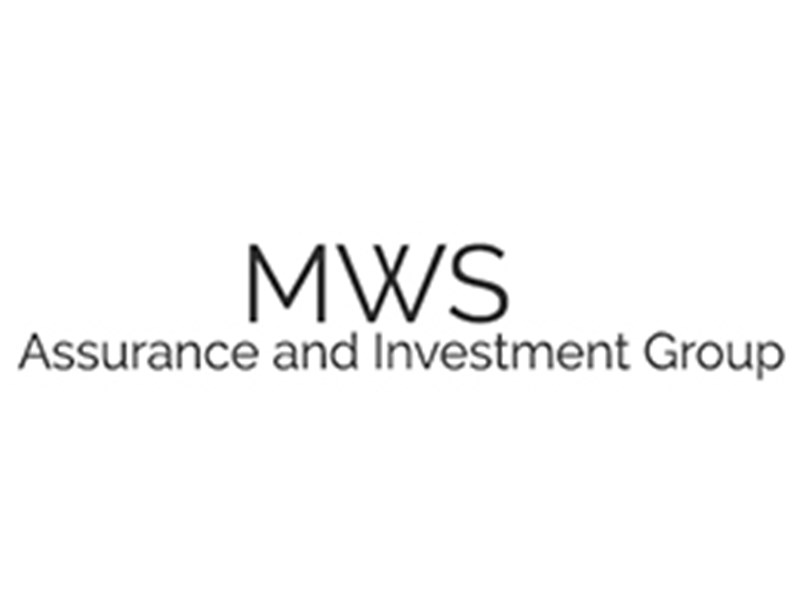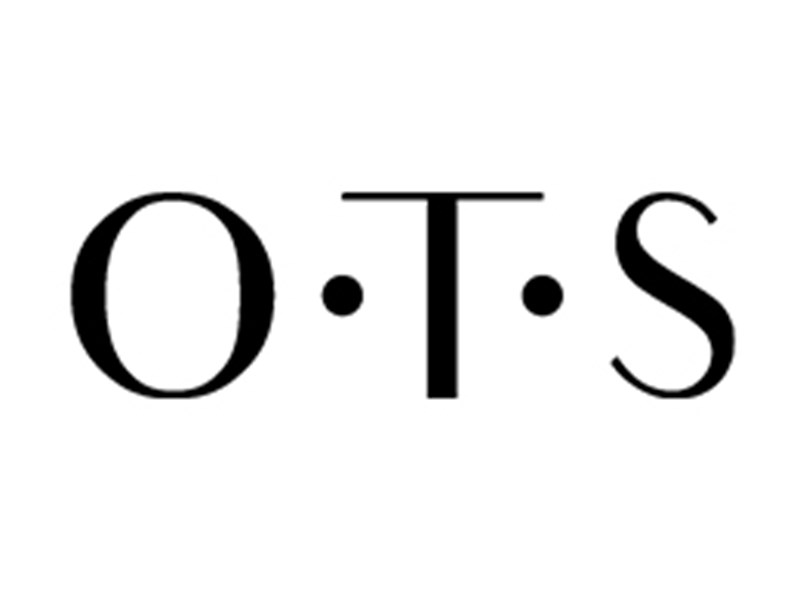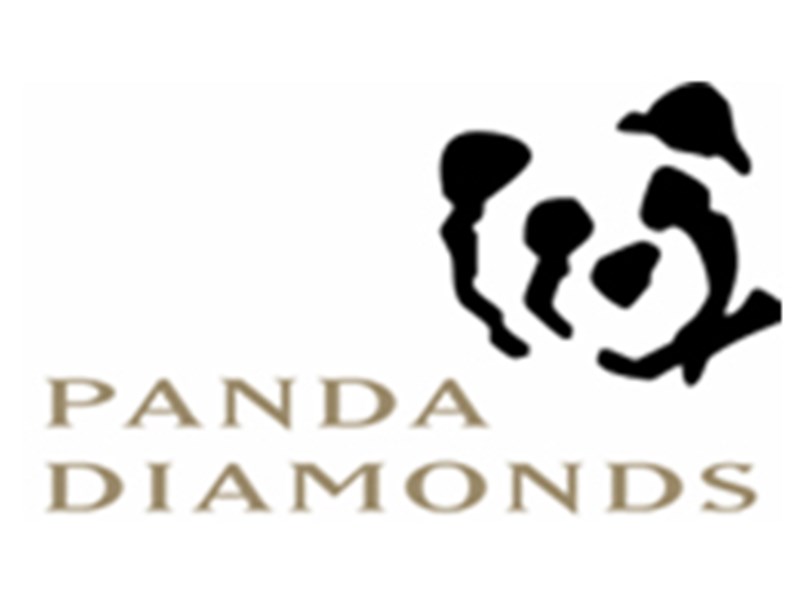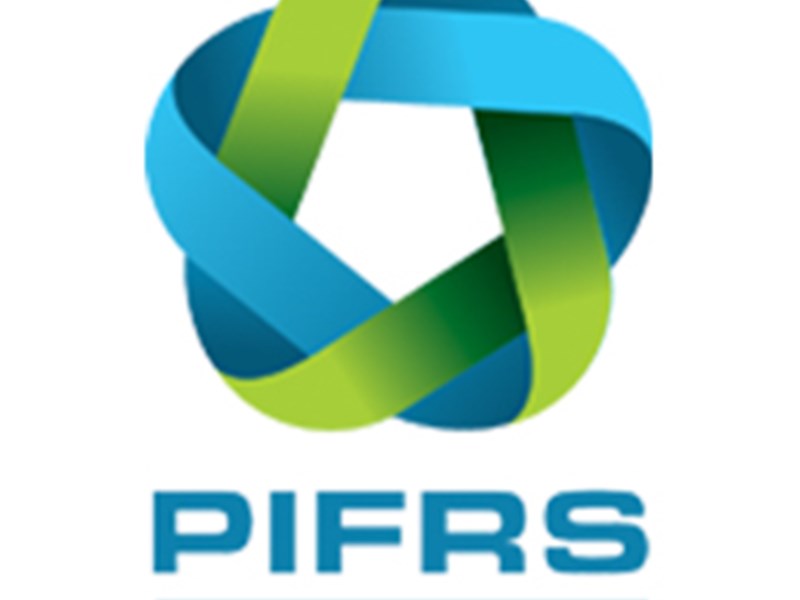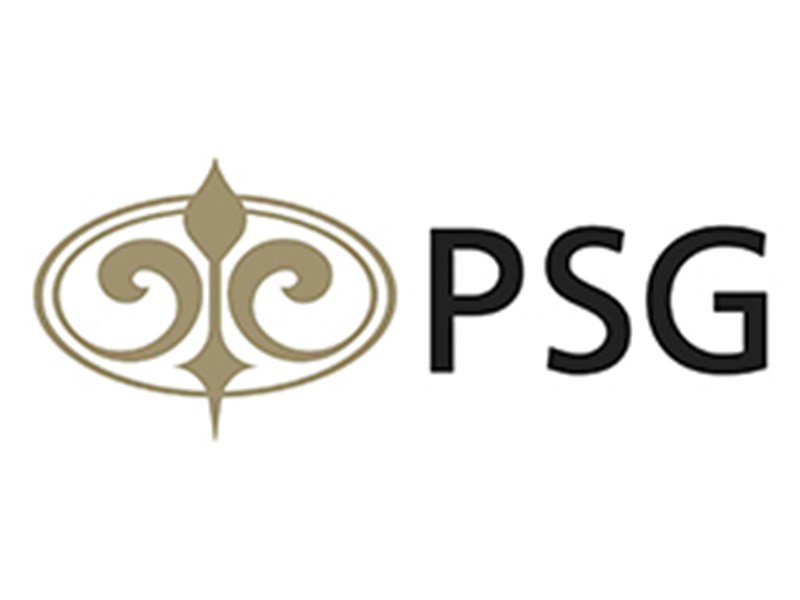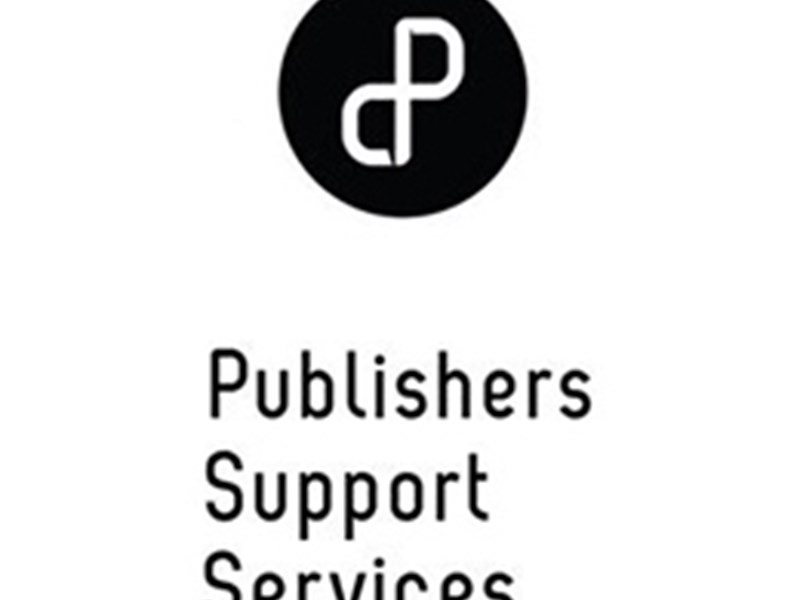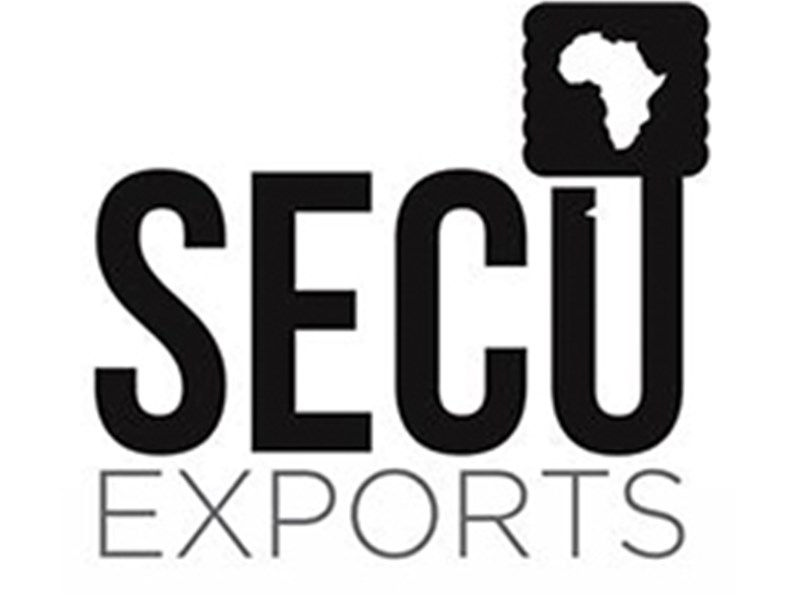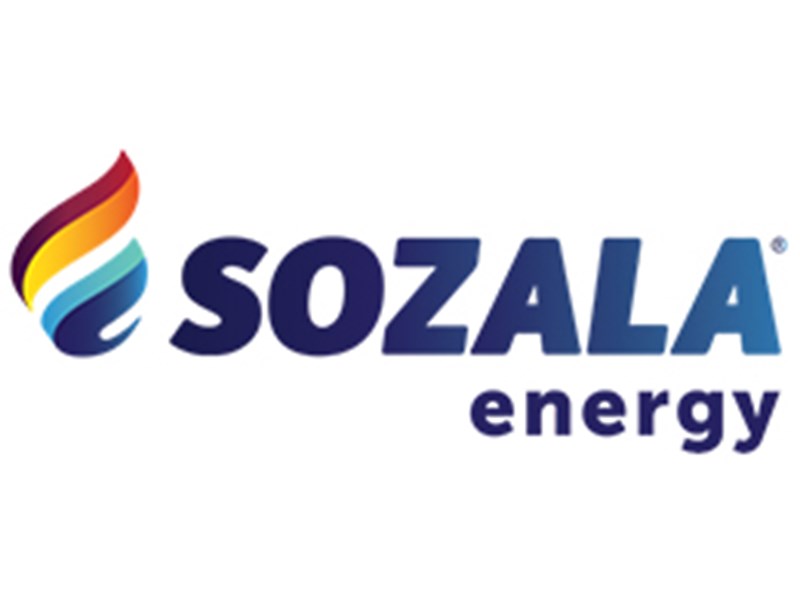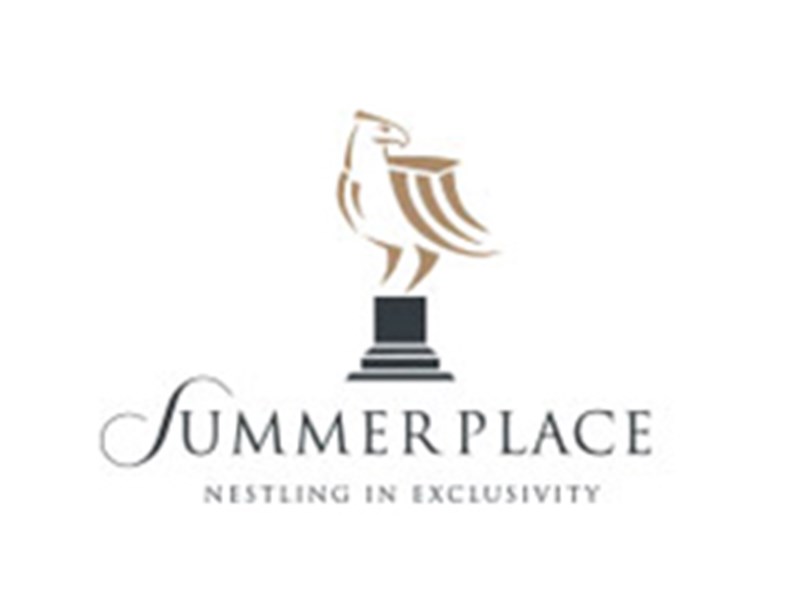 Client testimonials
We pride ourselves on the partnerships we create with our clients. This is what just a few of them had to say about us and the service we provide
I have absolute faith in recommending DOTIT to any future prospect looking to secure the services of an honest, ethical and service centric company. DOTIT will not disappoint you in anyway.

Brett Parker, Managing Director, African Gem & Jewels
DotIT has been our preferred IT partner for the past 10 years and we have found them to be honest, reliable and hard working.

We would recommend them to anyone.

Wes Makovini, Finance Director, CaratCo
"The level of service we experience is professionalism at its best.

We have never had issues resolved as quickly as we do since dotIT came on board"

Charles Harrison, MD, Secuexports
Getting in touch
Contact us
We would love to get in touch to discuss how we can make your IT happen for you.
41 Onyx
Riverside road
Beverley
Gauteng
South Africa
2191
Tel. +27 (0) 11 467 2047
Email. info@dotit.co.za
​We don't charge for audits and prefer a frank conversation over emails.
Get in touch
Want to find out more?
We exist for one reason: to make your business more efficient, enabling it to achieve more with less. 
Get in touch on 011 467 2047 or via info@dotit.co.za